services / offset printing
Offset Printing
It's all here, take a deep breath—offset, litho, uv-printing, long runs; whatever you want to call it. Yes we do it all. Annual reports, business cards, brochures, posters stationery, newsletters, wedding announcements, letterhead, envelopes, notepads flyers, calendars, and anything else you need or can dream of. Think of offset printing for the longer jobs—the highest quality and the most affordable.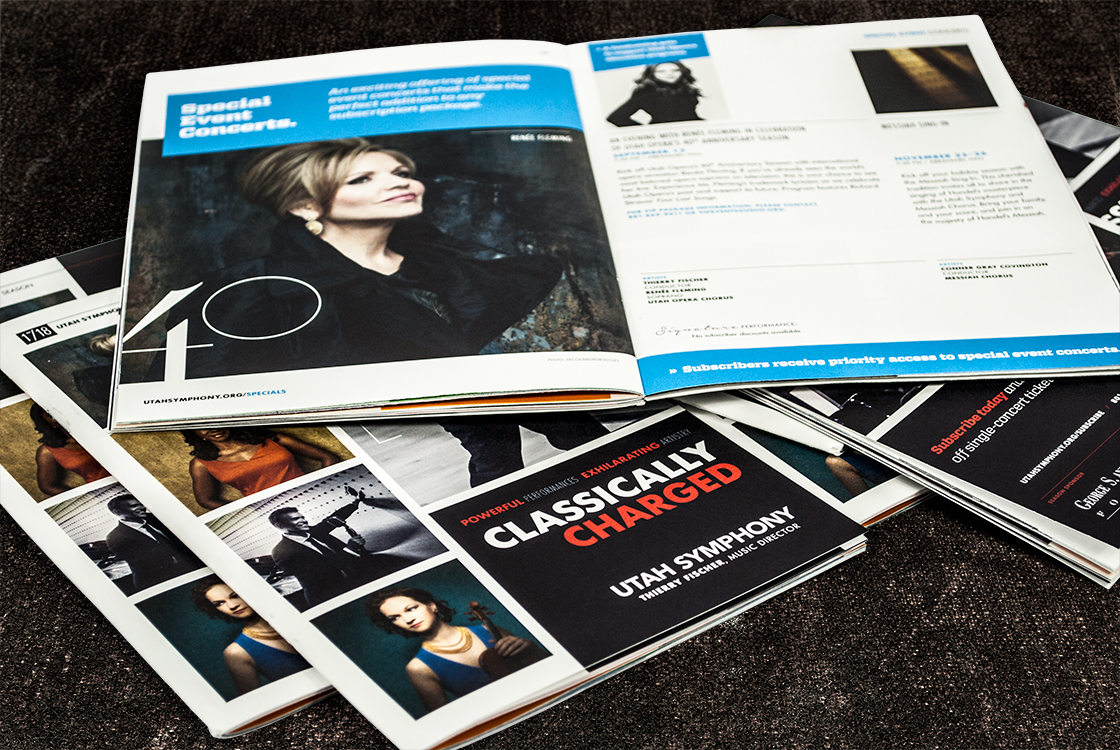 Offset Printing services
Offset Printing Gallery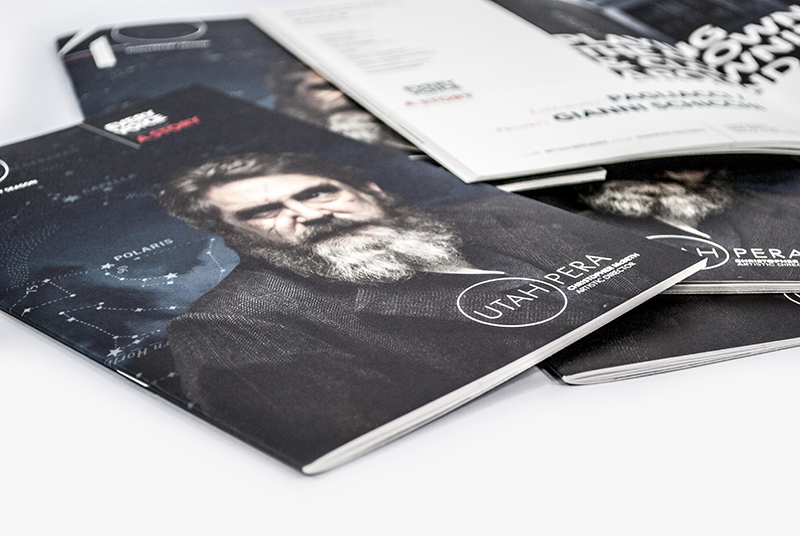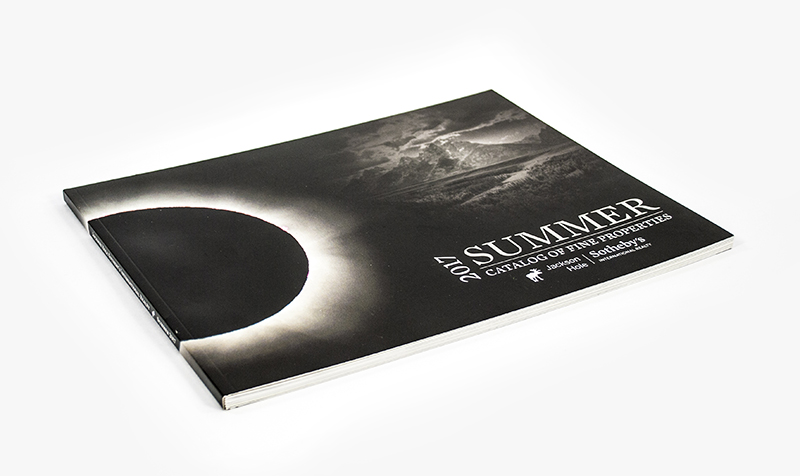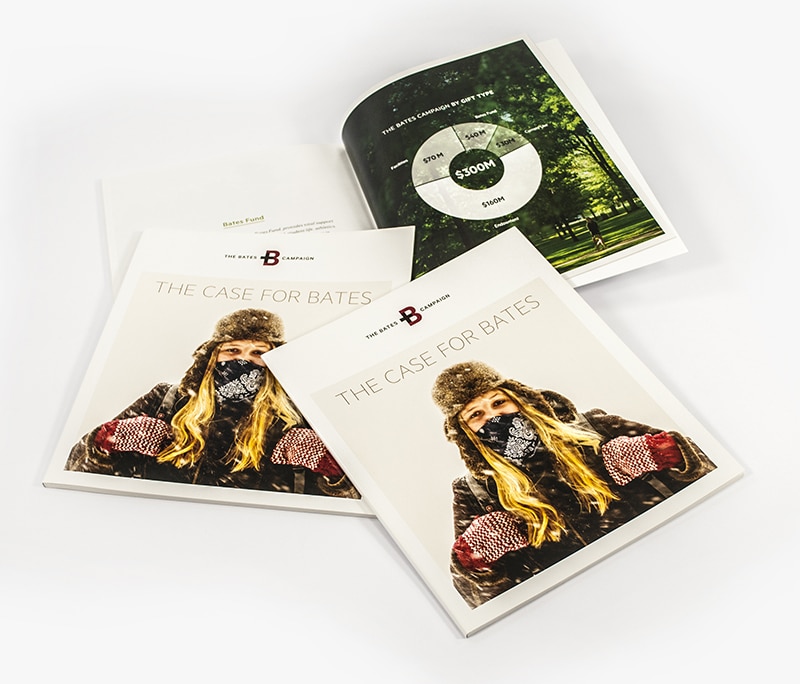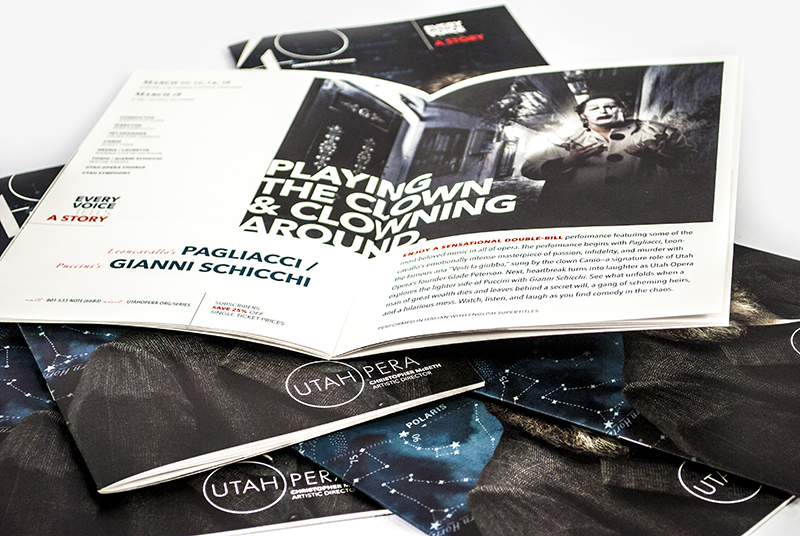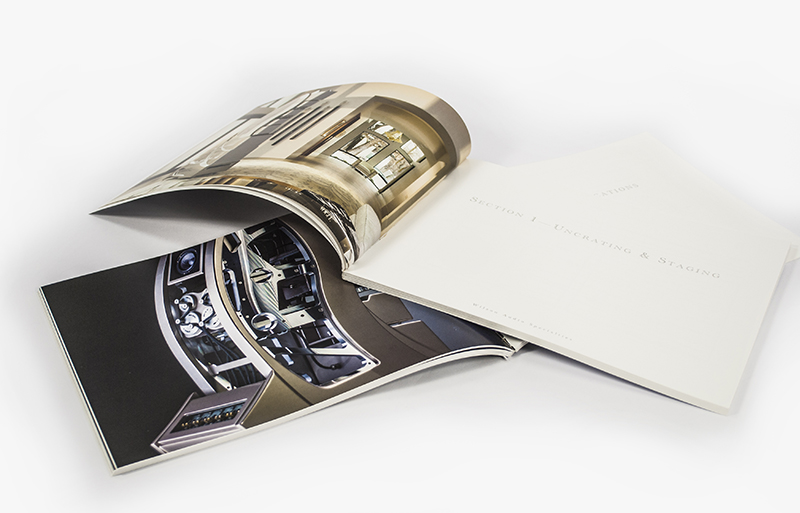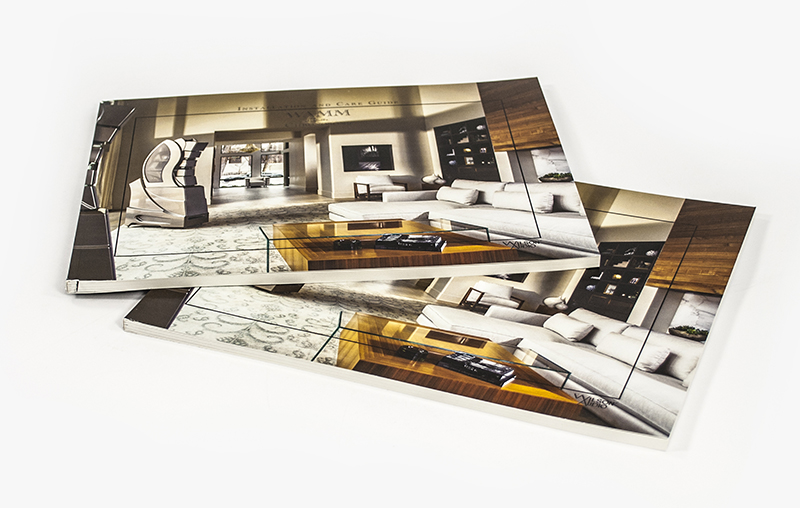 About our offset printing services
Everything You Want to Know
About Printing but Don't Want
to Do Yourself
We print with you in mind, matching your project with one of our ten offset presses, or six digital presses. We print fast one-color jobs and intricate ten-color works of art. Each of our presses is designed to maximize quality and speed, while being the most economical solution. 1-color, 2-color, 4-color, 6-color and 10-color sheetfed presses; we accommodate #50 text up to 40pt board to make your brand jump off the page.
And if you are printing packaging, we can print, coat, cut, and convert anything you can imagine.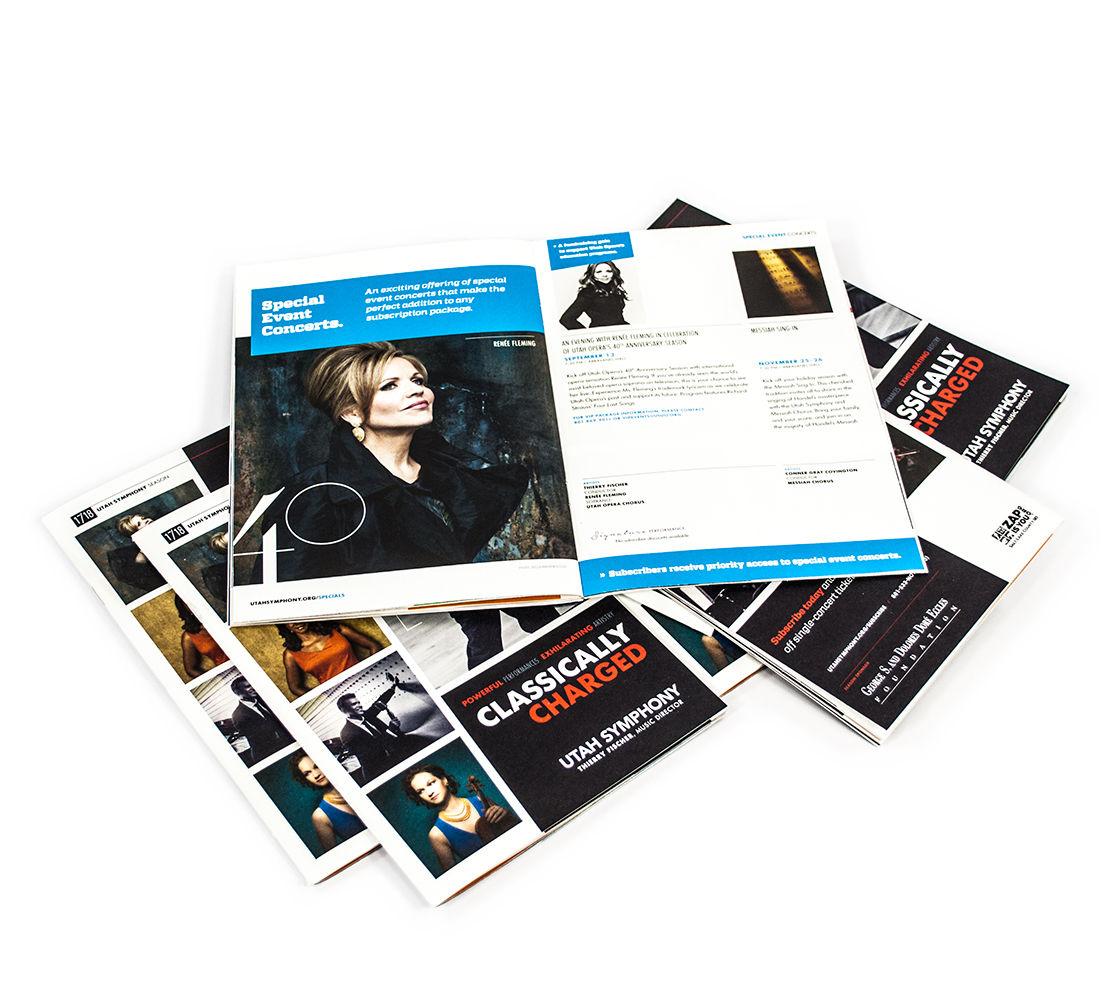 offset printing capabilities & ideas
Brochures
Annual Reports
Flyers
Newsletters
Presentation Folders
Catalogs
Kit Covers
Postcards
Thank You Cards
Wedding Announcements
Greeting Cards
Calendars
Forms
Booklets
Business Cards
Letterhead
Envelopes
Notepads
Let's Talk About
Your Next Project
We know how it is: last minute ideas or projects that you've been stewing on for months — we're ready. From short deadlines to complex projects or simple ones — hit us up and we'll turn it around.