Direct Mail… Consistent & Cost Effective
Trucks pull in and get loaded, out of the weather and on time. Do you need to make absolutely sure your products and messages get in the mail? Have your rep contact you when it's getting loaded. You'll see that we are just as persnickety about mailing as we are about printing.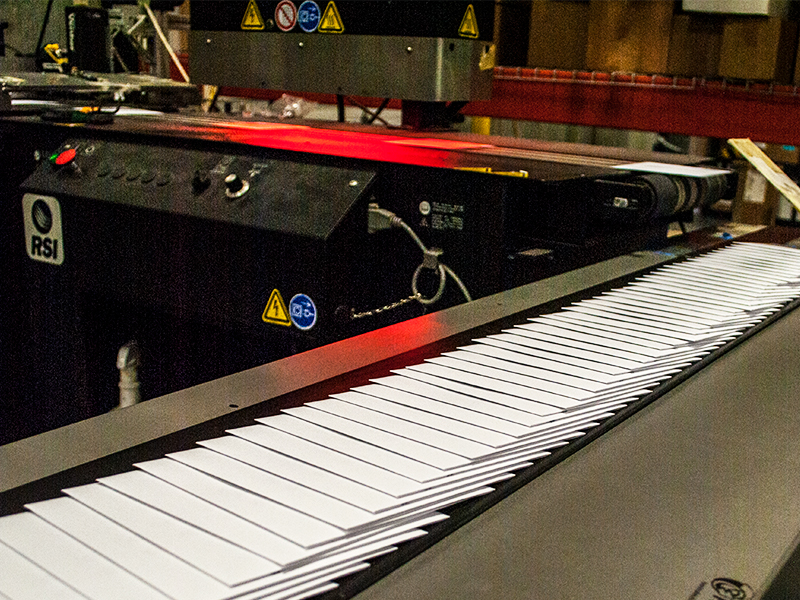 About our Mailing Services
Standard, Presort,
Non-Profit, Priority, Bulk, First-Class and more.
Your product is finished and looks great! Now it's time to get your message into the hands of potential customers. When you need it on time, every time, come and see why we provide some of the best mailing solutions around.
Ready for the next level? Click the button below to learn more about our Web-to-Print Services.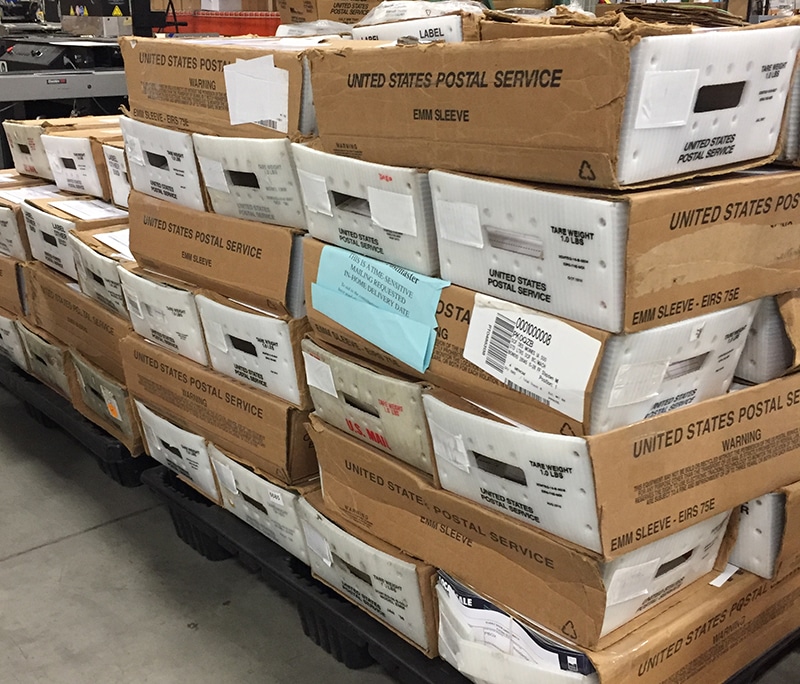 mailing services capabilities & ideas
Letters
Postcards
Self-Mailers
Catalogs
Newsletters
Packages
Folding
Gluing
Tabbing
Inserting
Sorting
Addressing
Specialty
Targeted
Behavioral
(EDDM)
(NCOA)
Post Office Delivery
Let's Talk About
Your Next Project
We know how it is: last minute ideas or projects that you've been stewing on for months — we're ready. From short deadlines to complex projects or simple ones — hit us up and we'll turn it around.