services / fulfillment & logistics
Fulfillment & Logistics
You don't have to pick it up; we'll ship it to you, by the box, by the case or by the pallet. We'll warehouse it, pick & pack it, and ship it via UPS or freight for local, regional or National delivery. We'll even send it Internationally if you want. We do it all so you don't have to spend weeks kitting and packing and stressing out to meet your deadlines. We've got you covered.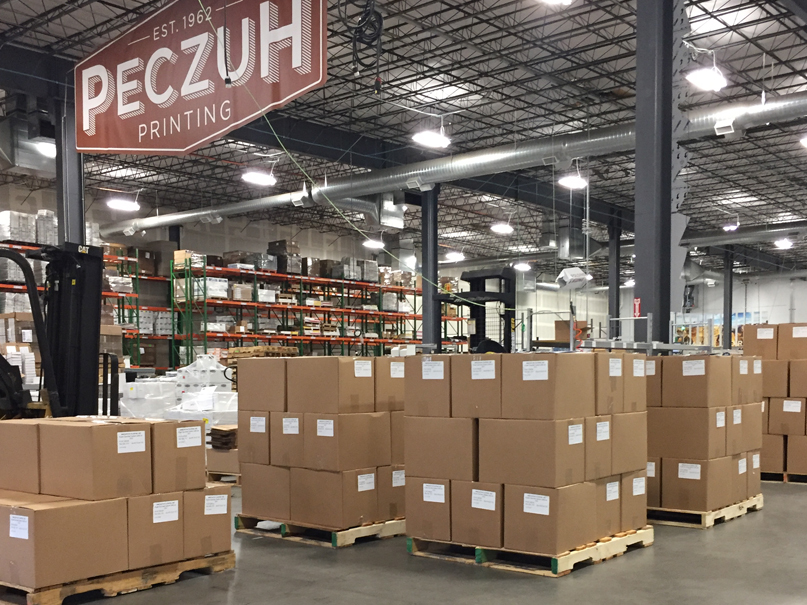 About our fulfillment & Logistics services
Warehousing, Kitting &
Pick-n-Pack,
We've got you covered.
Don't let it leave the floor before it's ready for the customer. We kit and pack it so it looks perfect when they open it up. We'll even pack it perfect so it doesn't get damaged during shipping… and we can ship it anywhere.
Don't forget about our Mailing Services.
Click the button below to learn more.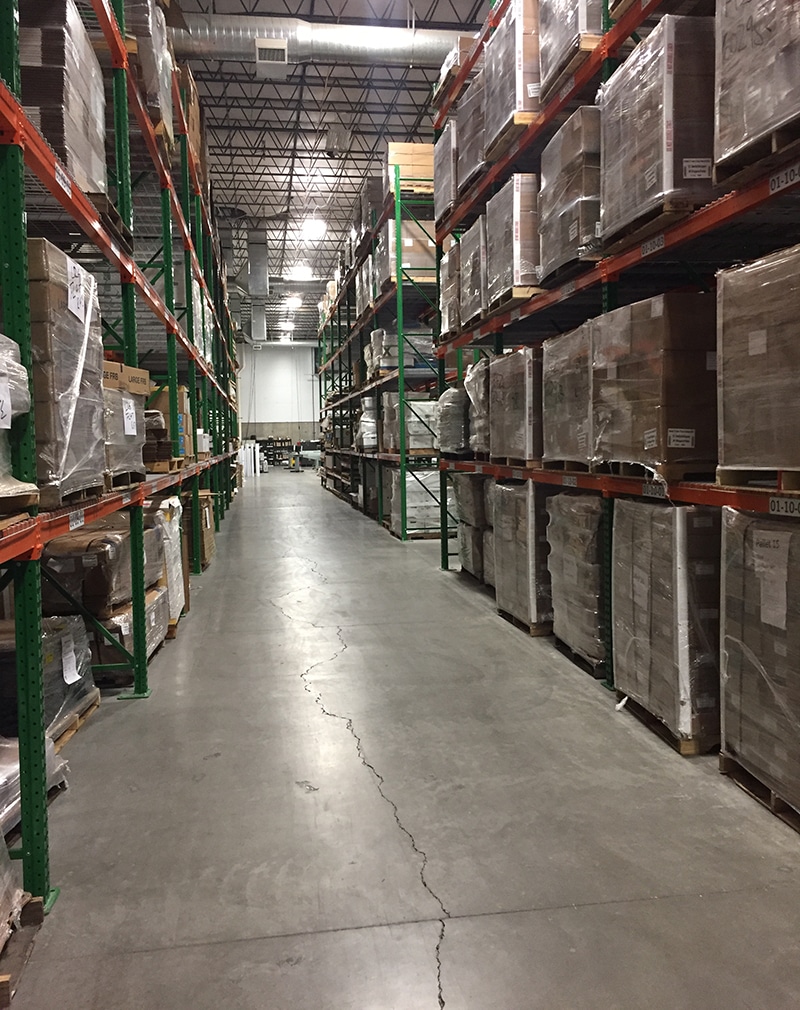 fulfillment & logistics capabilities & ideas
Multiple Warehouses
Climate Controlled
Pallet Storage
Rack Storage
Bin Storage
Box Storage
Loading Docks
Online Orders
Shopify Stores
BigCommerce Stores
Amazon Stores
E-Bay Stores
Kitting
Pick-n-Pack
UPS
USPS
FedEx
Local Truck
LTL
Custom Freight
International Shipping
Let's Talk About
Your Next Project
We know how it is: last minute ideas or projects that you've been stewing on for months — we're ready. From short deadlines to complex projects or simple ones — hit us up and we'll turn it around.