Peczuh Printing Services
Print Is An Experience
It lasts. It reminds. It moves.
From offset to signs & banners; the tactile,
we promise the physical evidence of your
messages will leave an impression.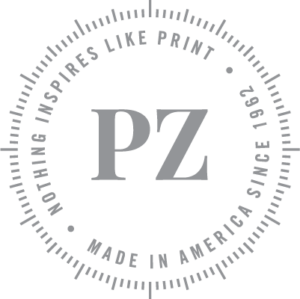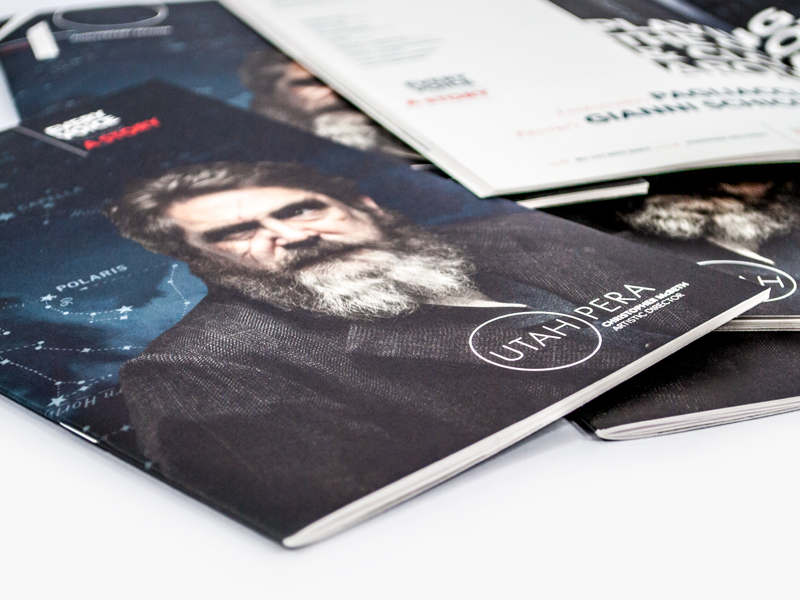 For nearly 60 years, high quality
offset printing has become the
standard our clients have come
to know and expect.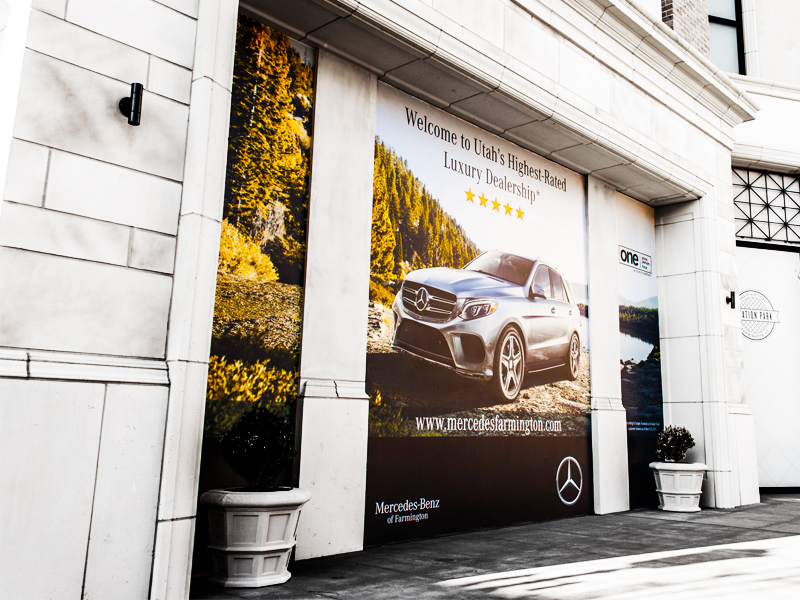 From the simple flyer to large
billboards. Custom pop-ups and
retractable banners. We can print
up to 10 feet wide and as tall as
you want. In perfect resolution.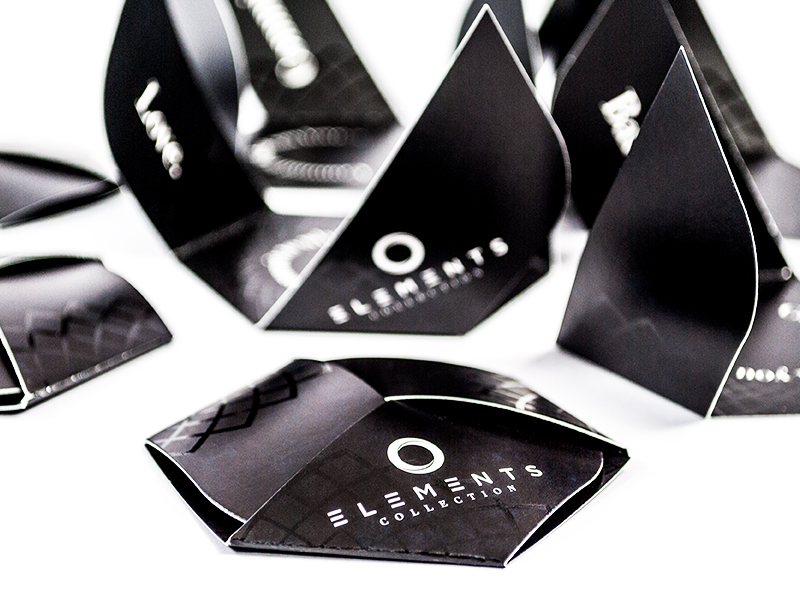 Laser guided, specialty die-cuts,
custom layouts; Whatever you can design, we can cut, fold,
glue & convert to complete
your project.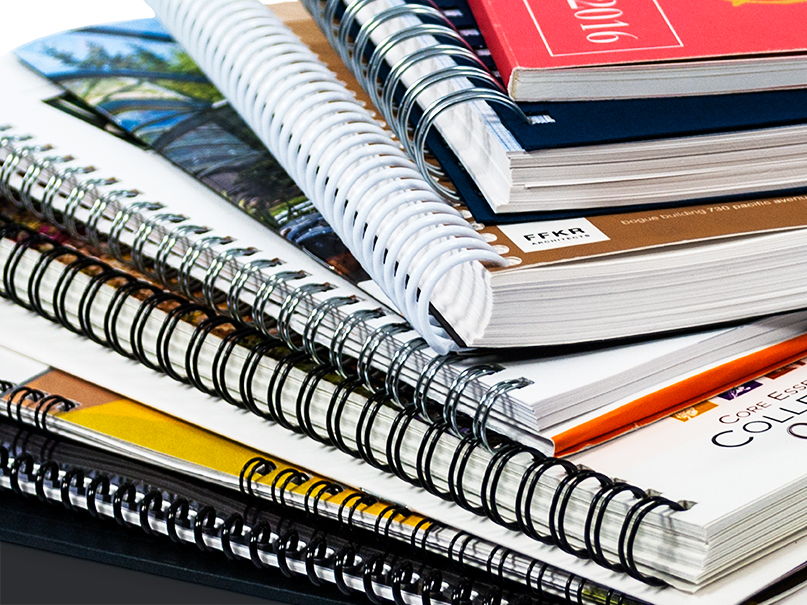 Pefect Bound, Saddle Stitch, Trim,
Fold, Custom Shrink-wrapping plus
a whole lot more. Our in-house
bindery department adds the
finishing touch to every job.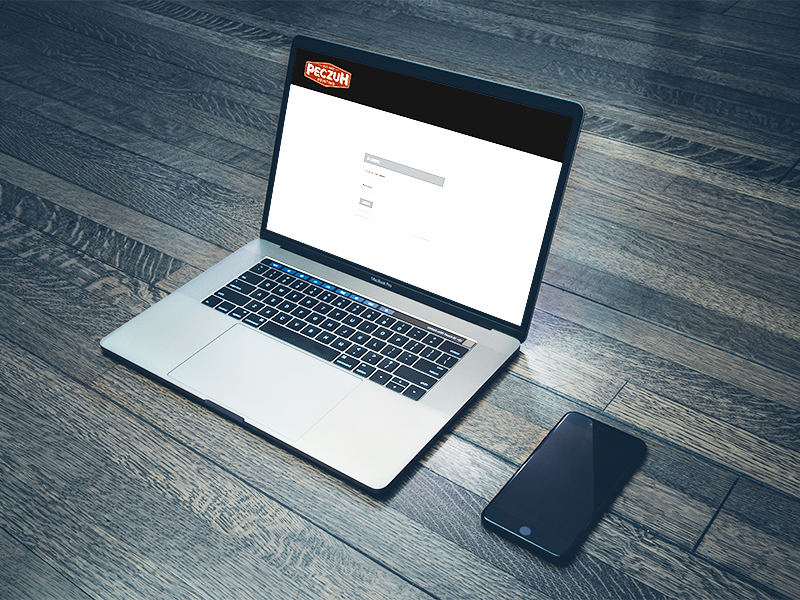 Custom designed, Easy to Use,
Order 24/7 from the
conveinience of your computer.
You click, we produce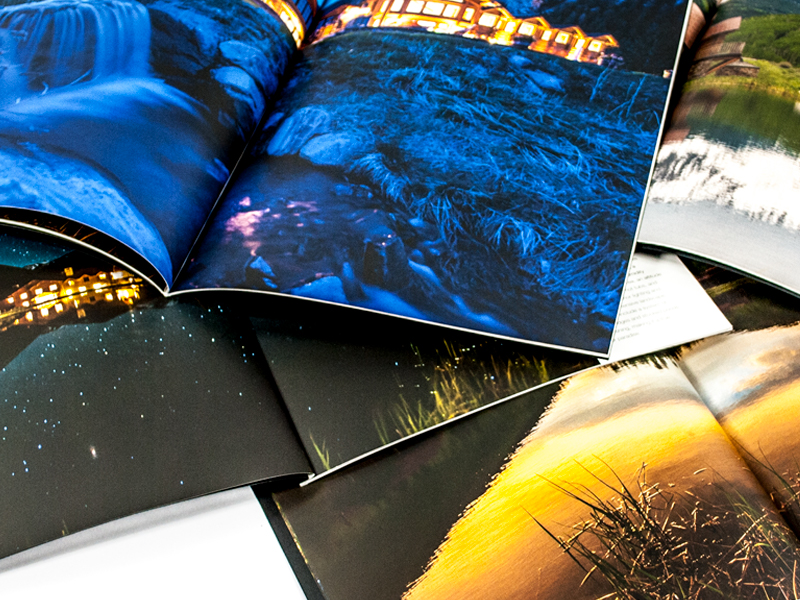 Fast and beautiful. Tight deadlines.
Variable data, custom options.
We can handle it all.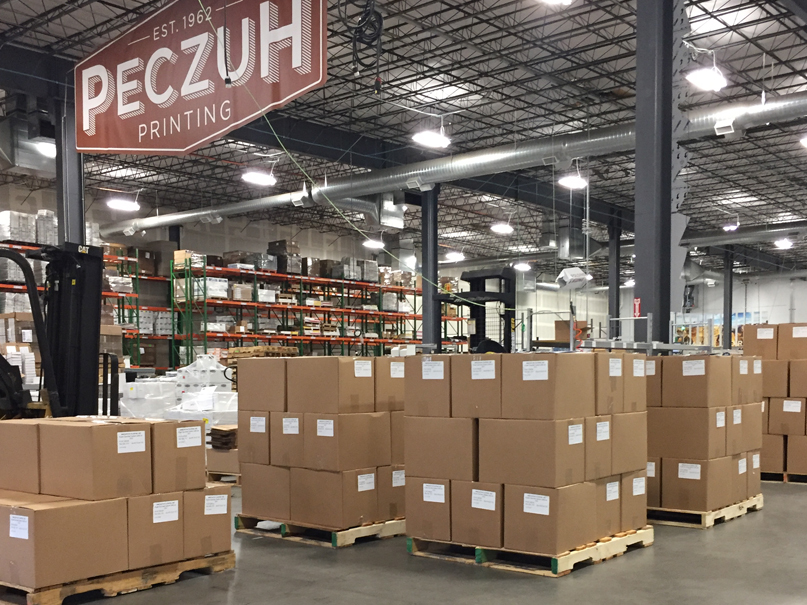 Save time, money and hassle
with large runs. Let us store, pick,
kit and ship out directly from
our warehouses. UPS, USPS or
custom freight. It's so easy!
Don't see what you need?
We would love to talk to you about
your next project. Contact us today
and let's get started.
Other Services in Utah, Colorado, The West & The World
In short, more than you can imagine, but here's a list to get you started…
Graphic Design
Planning, projecting and communicating your ideas and experiences into exciting visual & textual content.
Variable Data Printing
Combining text and graphics into personalized and unique content one print at a time.
List Management
Organizing and editing that perfect list to maximize your direct mail efforts.
Political Printing
Flyers, Banners, Posters, Hand-outs, Mailers, Post Cards, Reply Cards, Lawn Signs, Business Cards. We can produce everything you need to get your message out in public and into the hands of your constituents.
Database Management
Creating, managing, retrieving and updating your data with accuracy, speed and simplicity.
Print On Demand
Fast and quick business solutions for those short runs when you need it now! Put our fleet of digital printing presses to work. You will be amazed at the quality and speed we can provide to meet your deadlines.
Let's Talk About
Your Next Project
We know how it is: last minute ideas or projects that you've been stewing on for months — we're ready. From short deadlines to complex projects or simple ones — hit us up and we'll turn it around.