About Us – Since 1962
About Peczuh
We have three production facilities, the most advanced printing equipment on the market and digital file to delivery truck service. But most importantly, we have a passion for print: its ability to communicate, move, and live a good long life. Print inspires. We respect that and mind every detail to perfection.
We Believe in Craft, Quality, Service & Meeting Deadlines
There are a lot of moving pieces in communications these days. We bring order to the chaos. We provide an integrated print approach, individually customized to you, so that you get the best results possible.
Share your entire communications plan with us and we'll show you efficiencies in the print integration.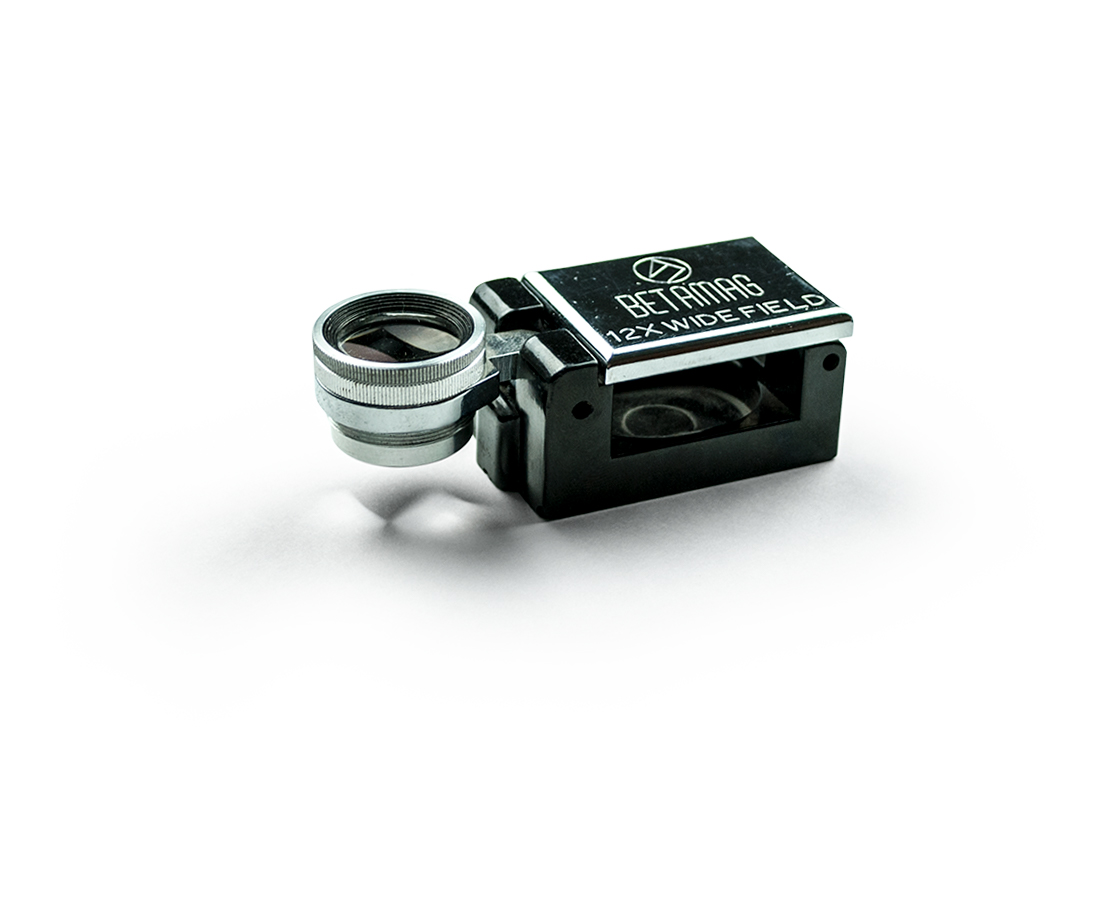 Trusted Industry Experience
Leadership Team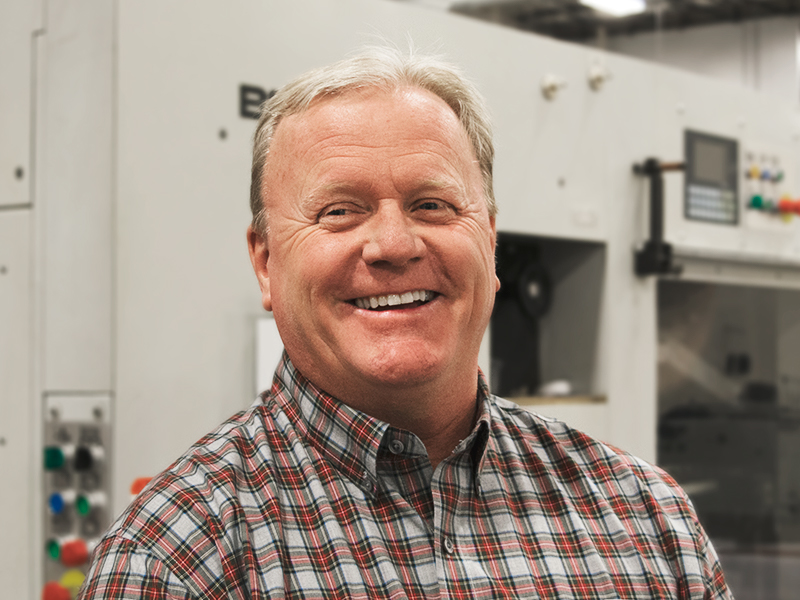 Frank Peczuh Jr.
President & CEO
Asst. Fire Chief – Price, Utah FD
38 Years of Print Experience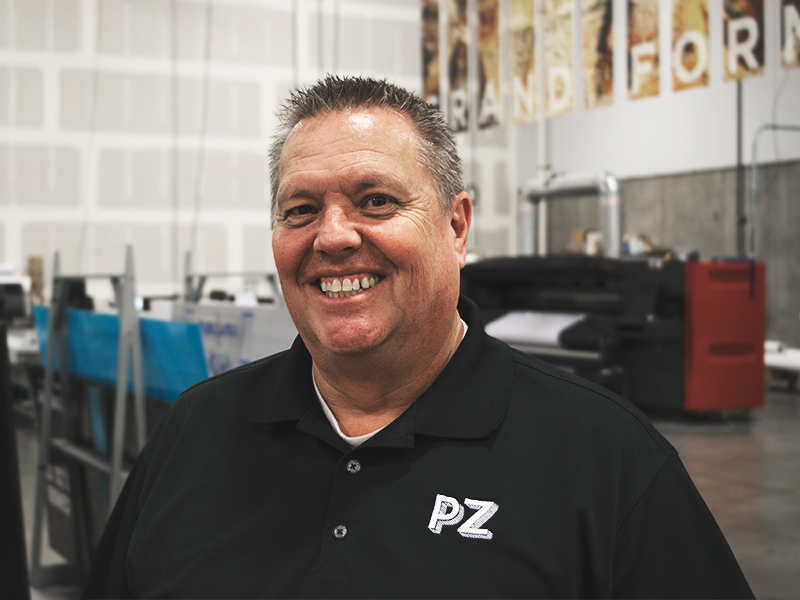 Jay Harris
Executive VP / Chief Operations Officer
Former Hot Air Balloon Pilot
31 Years of Print Experience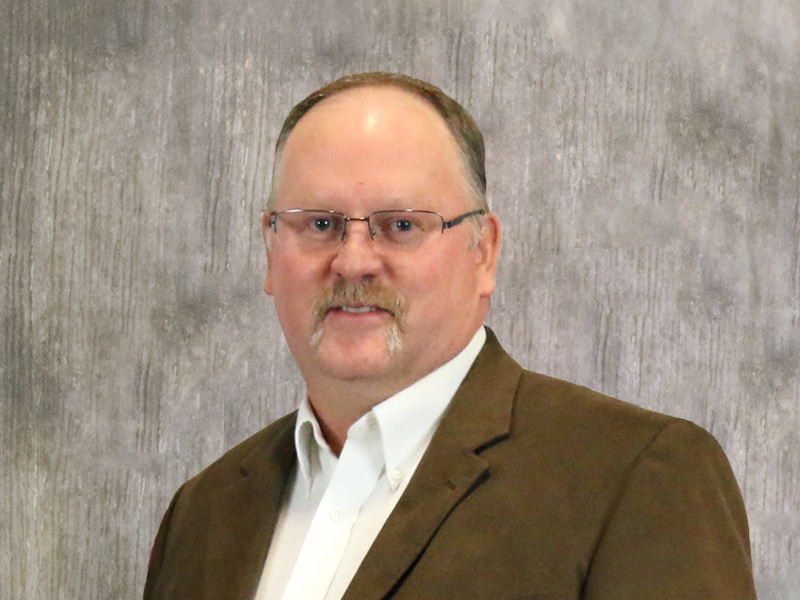 Tim Peczuh
Executive Vice President
Fire Captain – Price, Utah FD
36 Years of Print Experience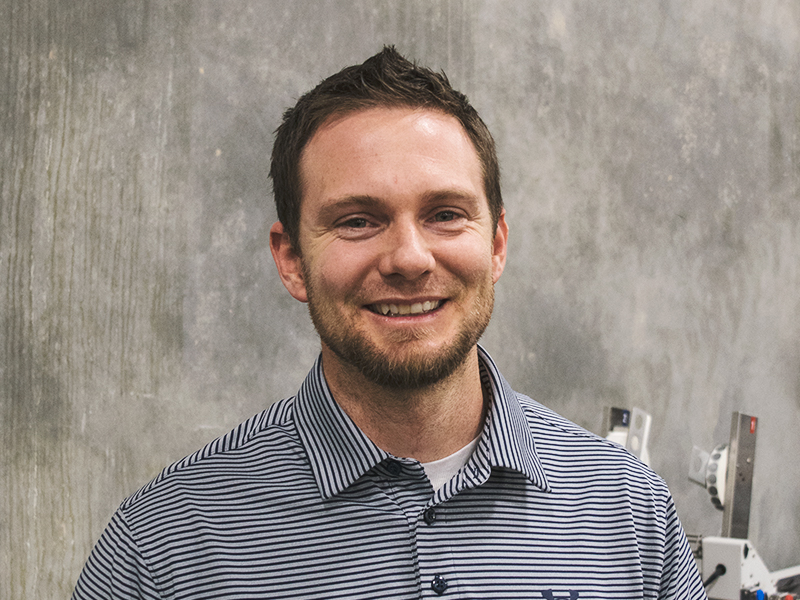 Adam Howard
Chief Financial Officer
Avid Outdoorsman
8 Years of Print Experience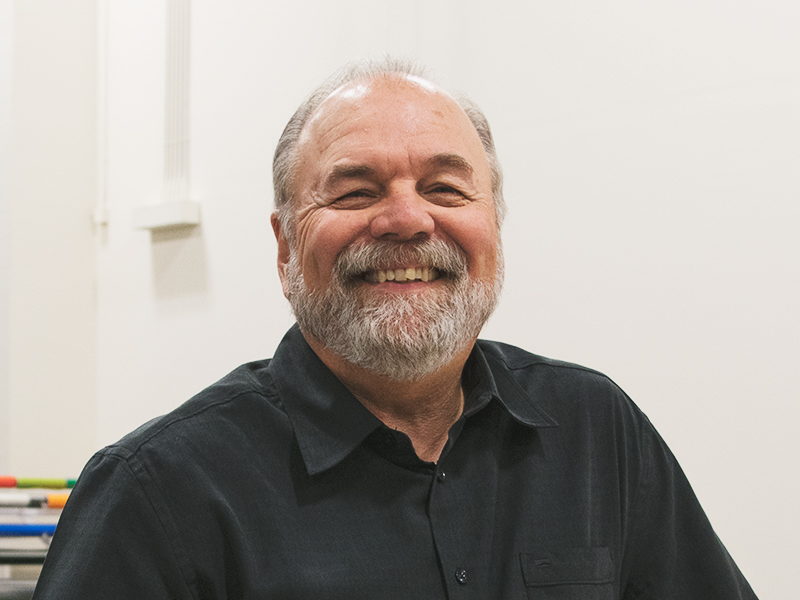 Steve Pilkington
Executive VP / Chief Revenue Officer
Connoisseur of Jazz Music
40 Years of Print Experience
Carolyn Heuser
Human Resources Director
Outdoor Summer Concert Critic
11 Years of Print Experience
Certifications & Qualifications
Let's Talk About
Your Next Project
We know how it is: last minute ideas or projects that you've been stewing on for months — we're ready. From short deadlines to complex projects or simple ones — hit us up and we'll turn it around.