services / Digital Printing
Digital Printing
We could repeat ourselves here, but we won't. Digital printing does everything offset does, but in shorter runs. So if you want a few envelopes or business cards or custom file folders. Go with our top-rated digital team.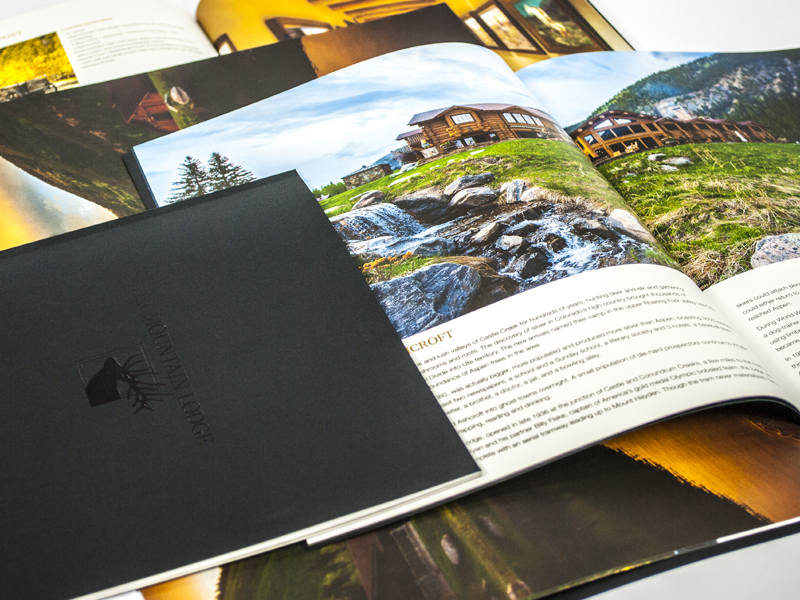 Digital Printing Services
Digital Printing Gallery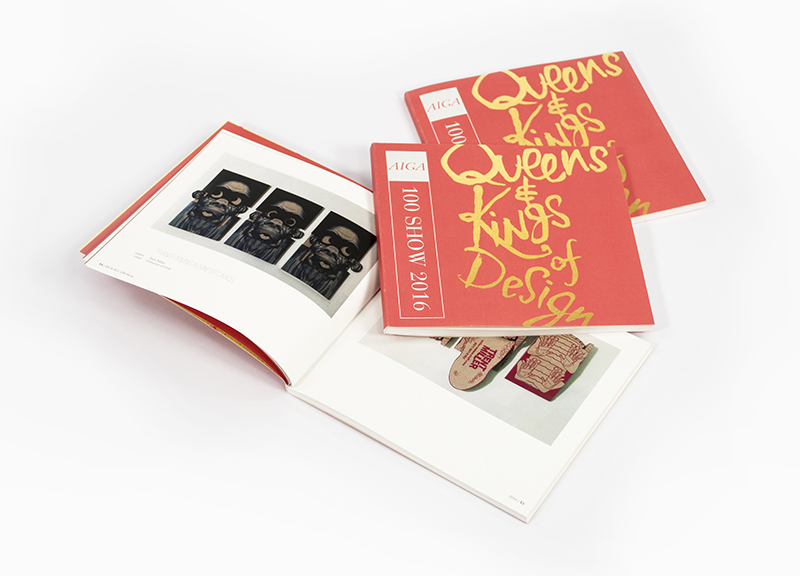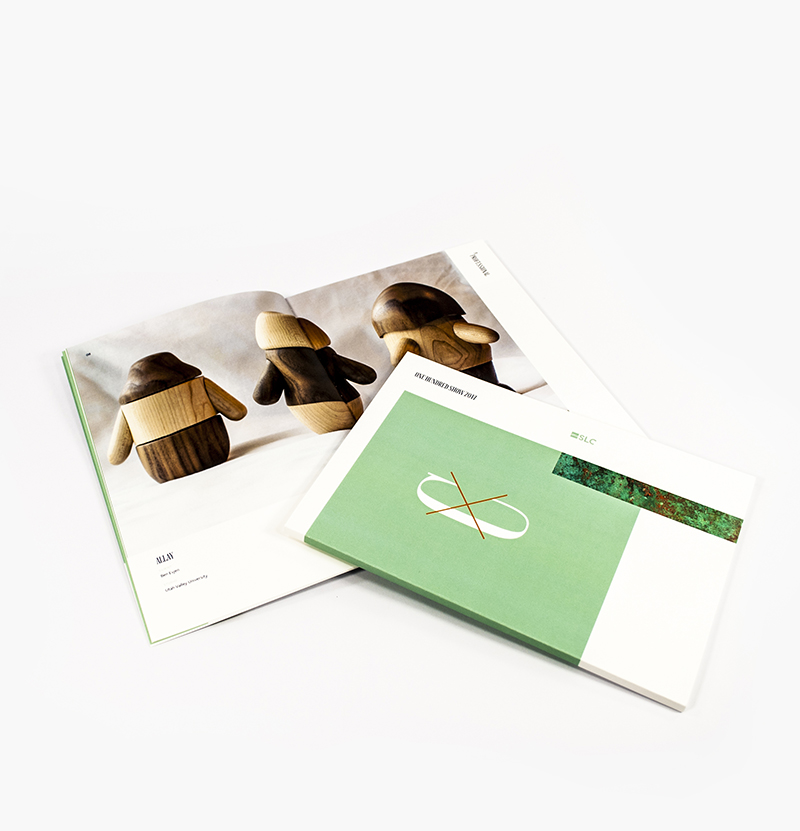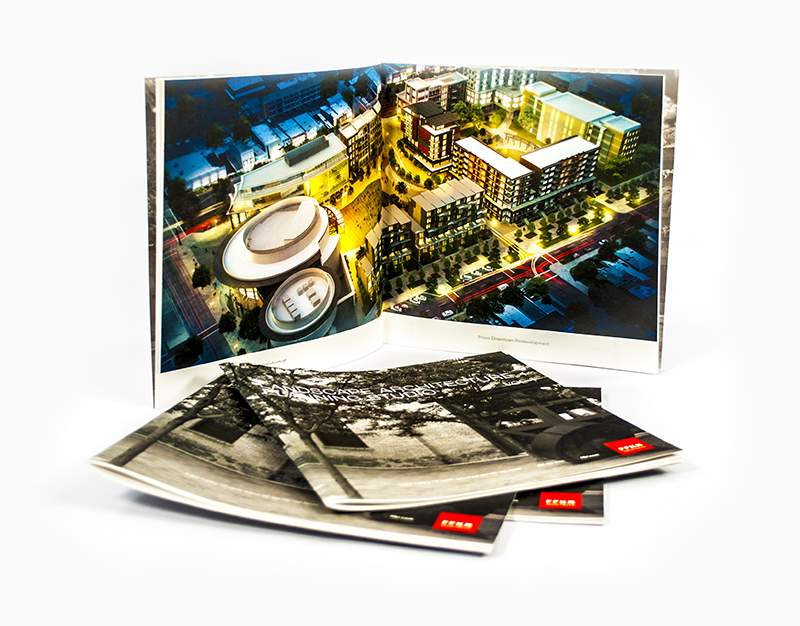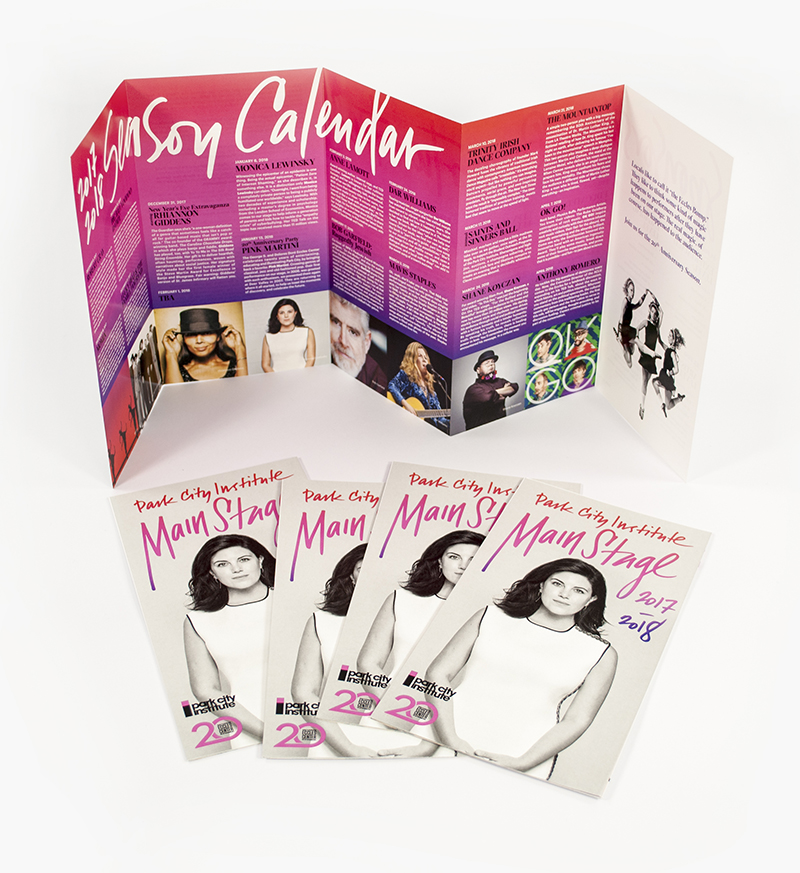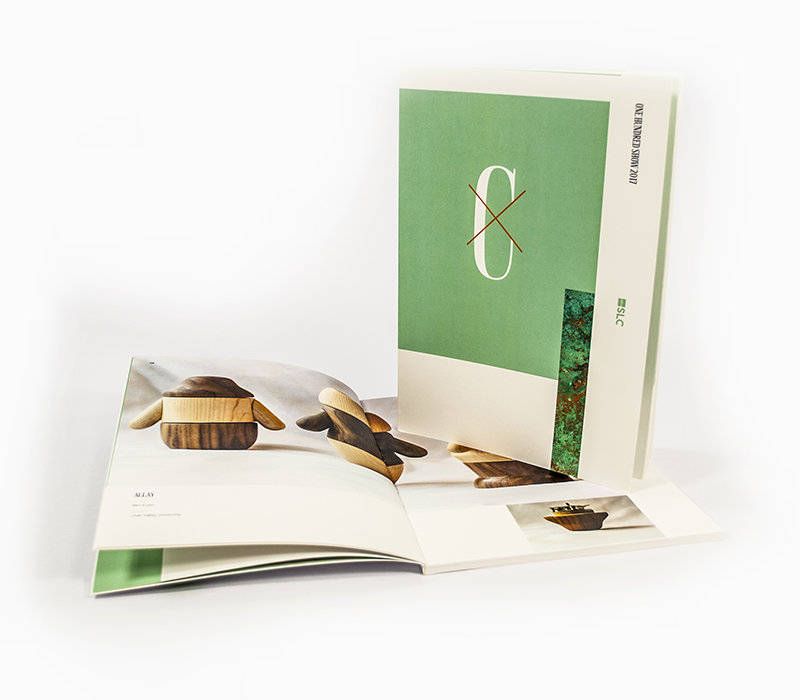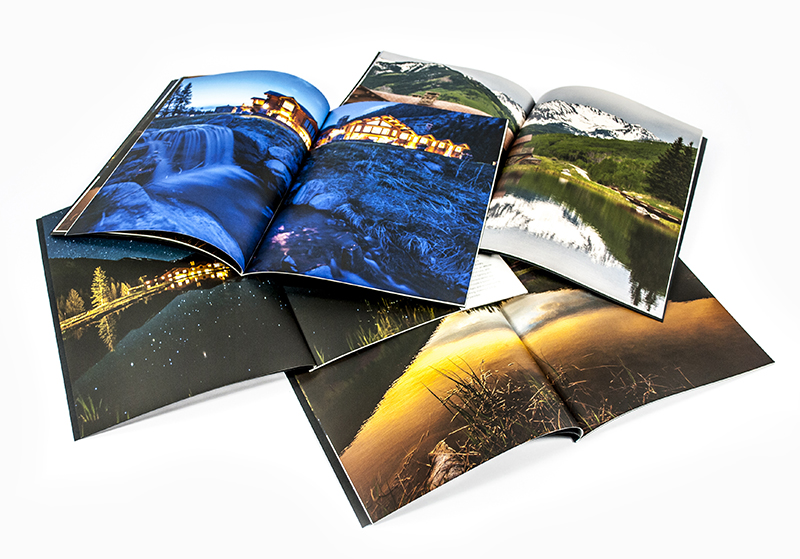 About our Digital Printing Services
Short Run, Fast & Beautiful
Full Color Printing
Quick turn around, four-color, short-run, high-quality. Our digital game is the best around because our standard for digital has always been to match the quality of offset. Digital is faster to setup and turns out a finished product in lightning speed. It's perfect for short runs. Long run projects are best served on our offset presses where you get economies of scale.
Do you need signs and banners, we have that capacity too. Click on the link below to learn more.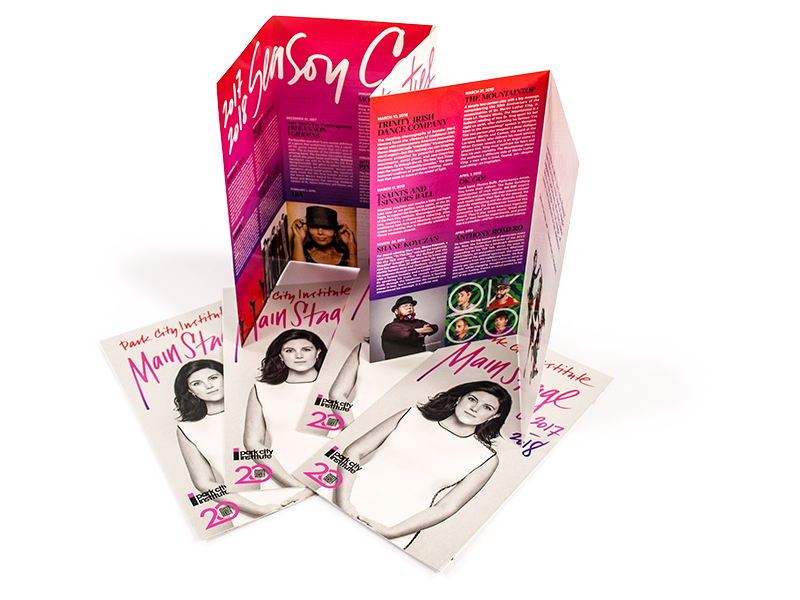 digital printing capabilities & ideas
Annual Reports
Brochures
Booklets
Flyers
Invitations
Newsletters
Postcards
Thank You Cards
Announcements
Greeting Cards
Small Calendars
Forms
Business Cards
Letterhead
Envelopes
Notepad
Let's Talk About
Your Next Project
We know how it is: last minute ideas or projects that you've been stewing on for months — we're ready. From short deadlines to complex projects or simple ones — hit us up and we'll turn it around.