Peczuh delivers over 60 years of experience, growth, artisanship and customer service to every job.
Contact us today about how we can inspire your audience with the power of print.
Services in Utah, Colorado & The Mountain States
Peczuh Locations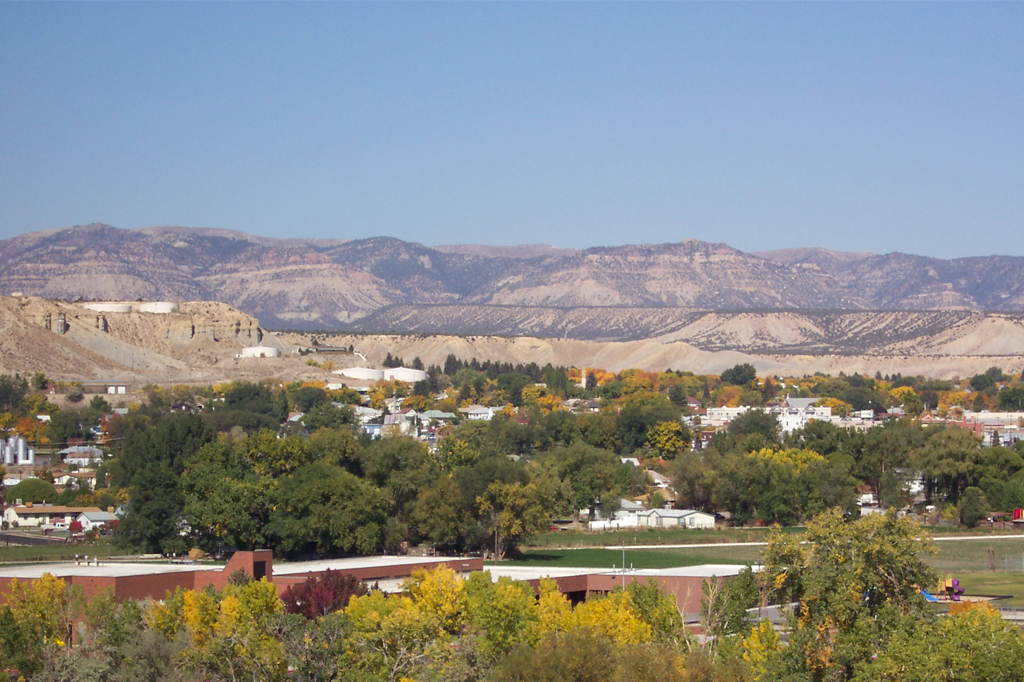 Price
355 East 100 South
Price, Utah 84501
P 435.637.0256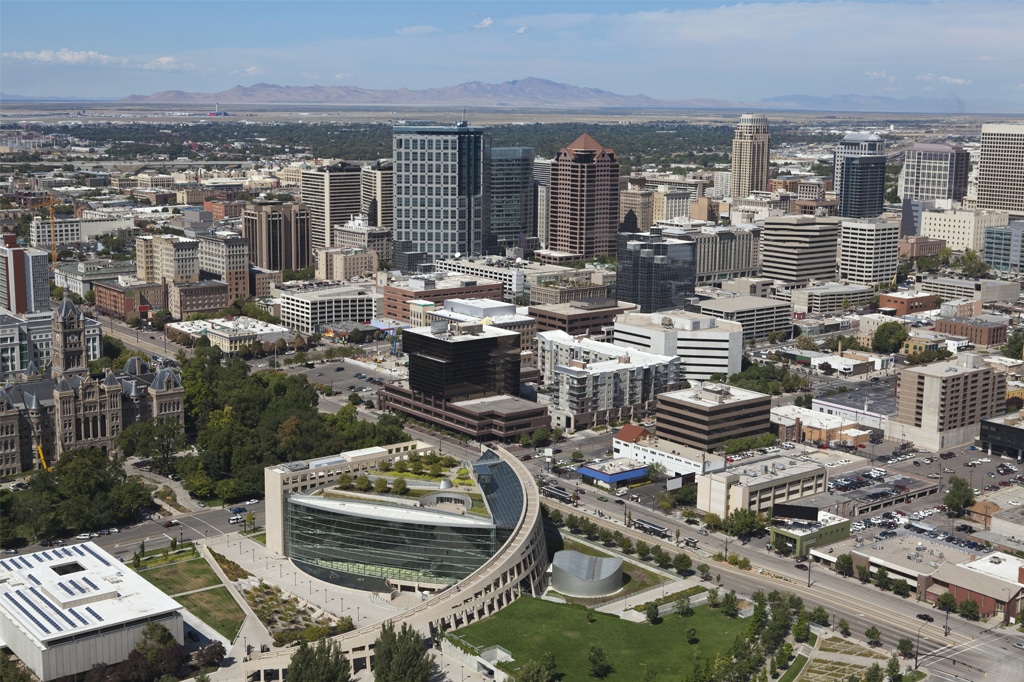 Salt Lake City
1633 South 4800 West
Salt Lake City, Utah 84104
P 801.292.2005
Denver
10465 Park Meadows Dr. Ste 107
Denver, CO 80124
P 303.808.0497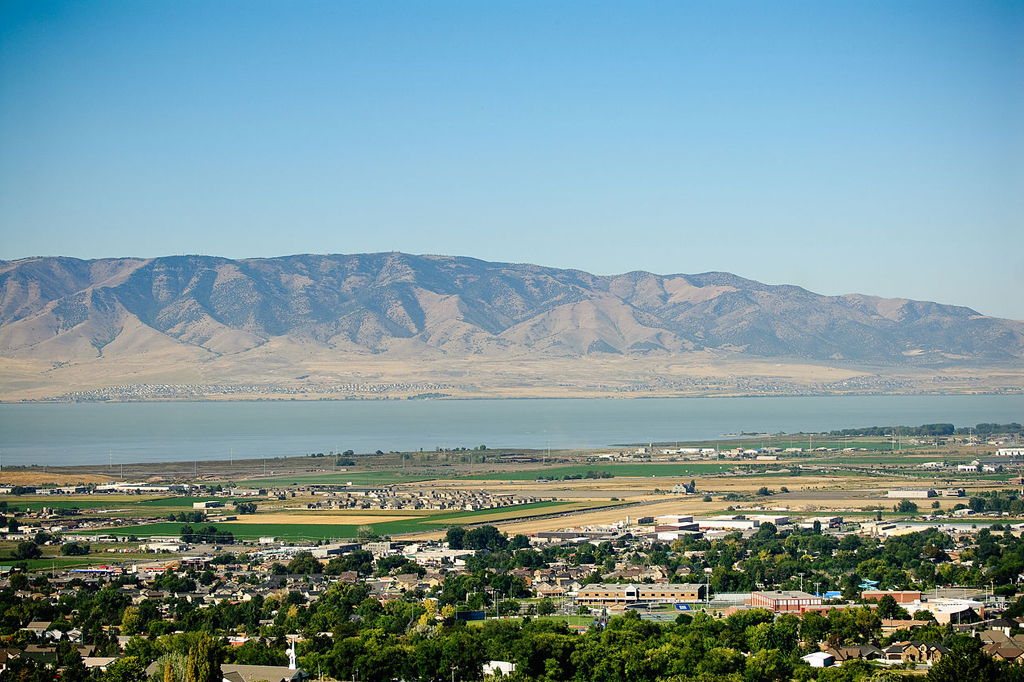 Lindon
125 South 1200 West
Lindon, Utah 84042
P 801.796.7200
Let's Talk About
Your Next Project
We know how it is: last minute ideas or projects that you've been stewing on for months — we're ready. From short deadlines to complex projects or simple ones — hit us up and we'll turn it around.